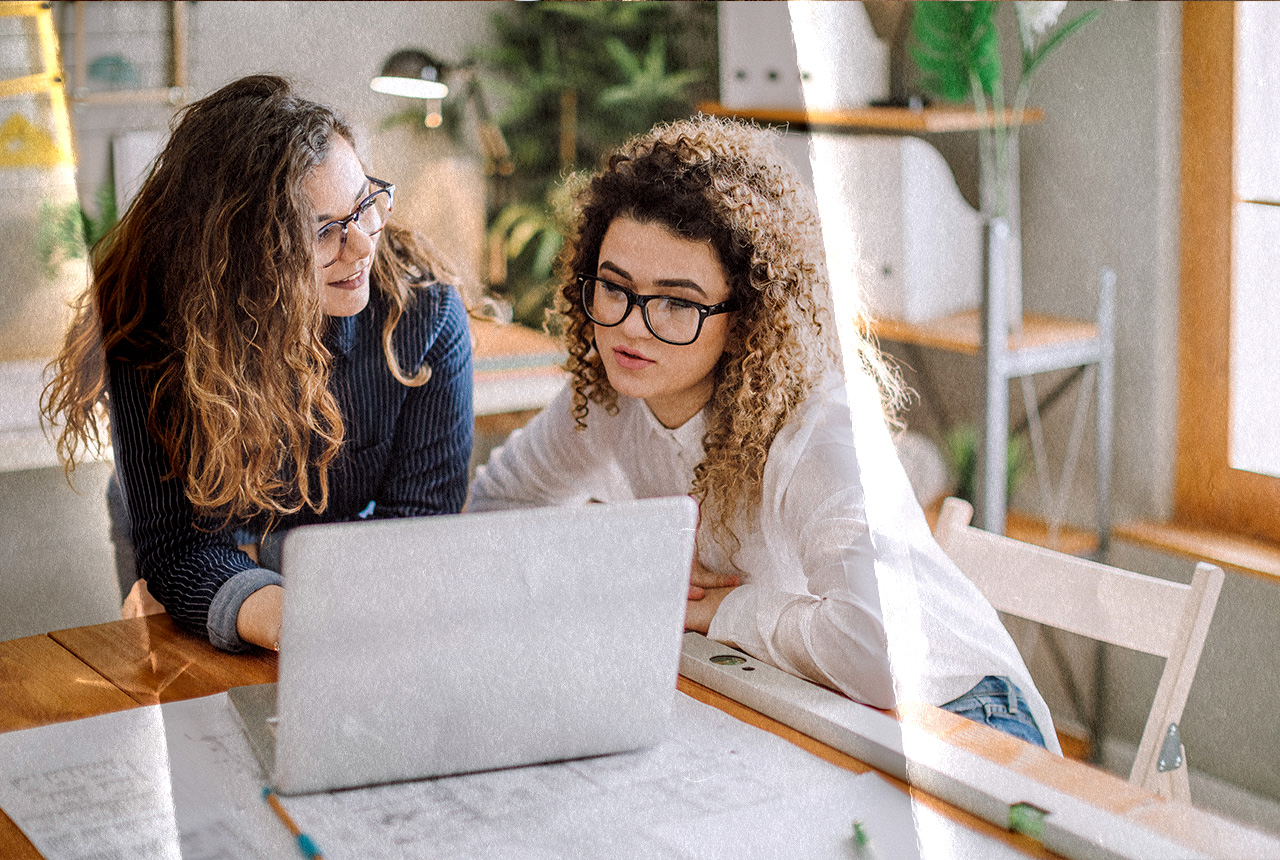 THE TIME IS NOW
Our workforce is at a critical moment
Millions of moms have stepped away from work, and yet many employers need this qualified talent at every level. Creating workplaces and opportunities that allow moms to reenter the workforce is vital to our economic success. At The Mom Project, we're forging the way forward.

Supercharged by our incredible partners, our Back to Progress initiative is transforming work environments to not only attract the talent of moms, but to allow moms to succeed on their own terms. Together, we're unlocking the full potential of moms across the nation.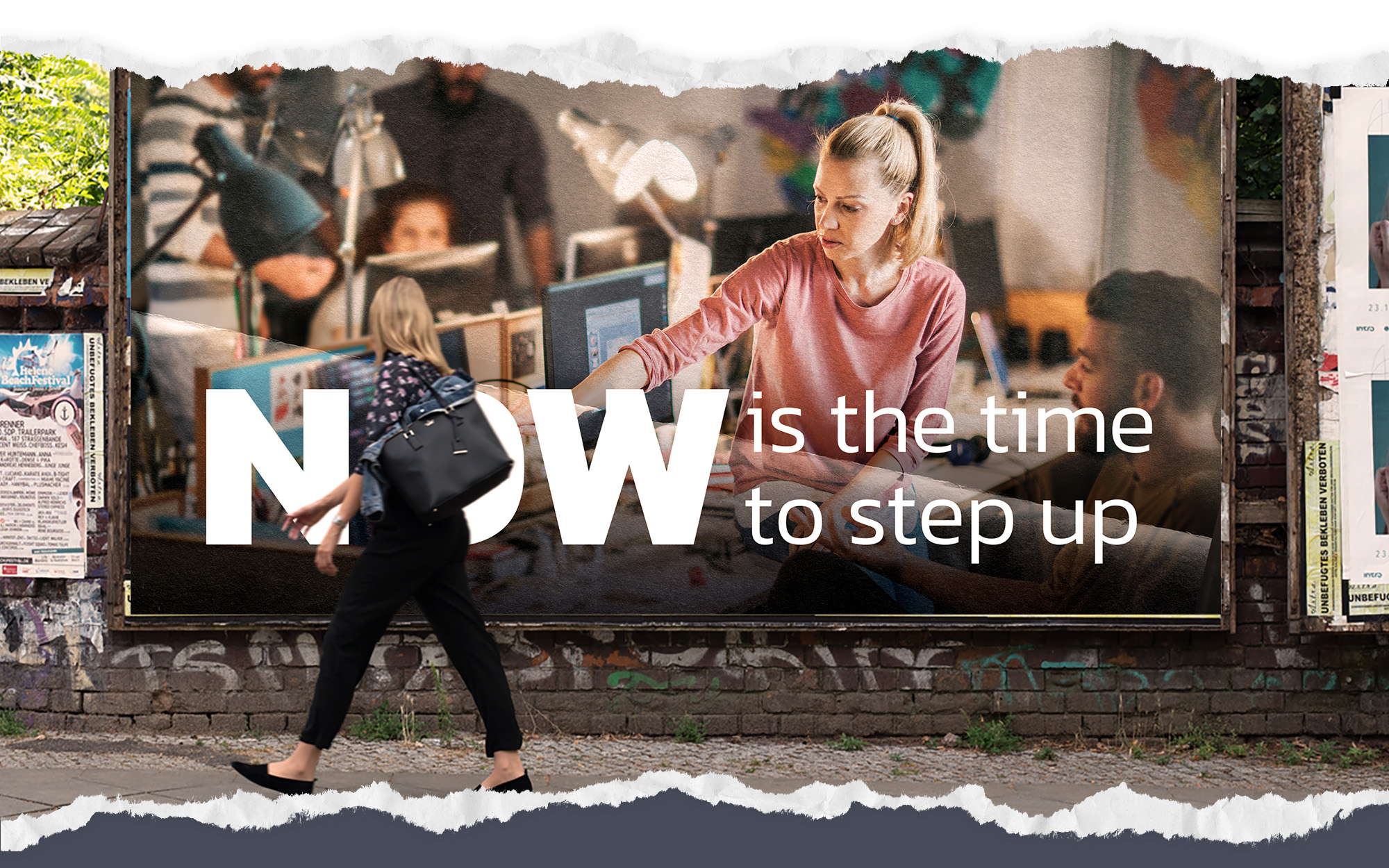 IMPACT
Improving organizations by empowering moms
At The Mom Project, we can help you move your organization toward a future that unleashes the huge potential of moms in the workforce. The benefits of our mission are clear.
Business impact
Improve hiring outcomes by widening your talent pool and attracting top professionals.
Unlock the full economic potential of moms in your workplace.
Change impact
Be an agent of change in your industry by leading the way in hiring, supporting, and retaining moms.
Reach diversity, equity, and inclusion goals.
Engage diverse talent and ensure they have the power to excel.
Brand impact
Secure your reputation as an employer that's good for working families.
Be known as an organization that hires moms and supports them throughout the hiring process and in their jobs.
Champion a work environment that makes employees happier, less burned out, and less likely to leave their jobs.
PARTNERSHIPS
Making a difference, together
Our partners are essential in everything we do to support and empower moms. We're proud of who we're working with and excited about the advancements we're making all across the nation.

Through these partnerships, we're effecting real change. For example, we're teaming up with Amazon to help them find the talent they need. By creating initiatives that provide moms with new benefits and support, Amazon is improving opportunities for moms in their workforce and laying the groundwork for the company's future success.


More partners working to empower moms

VIRTUAL SUMMIT
Connecting moms and employers
Join us for our virtual summit on January 25–26, 2022.