Let's do this!
We move forward when we move together.
RALLY is a community-driven program designed to give you a space to connect for 1-on-1 advice (give, get, both) right where you are. Whether you are looking for insights, resume help, a supportive ear from a mom who's already traveled your road, or have a wealth of knowledge to share about your field, you'll find a meaningful connection in our community.
Cohort Schedules
Submit a Booster application in any one of the following cohort application periods:
● Tuesday, February 8 - Tuesday, February 15, 2022 (Winter Cohort)
● Monday, May 2 - Monday, May 9, 2022 (Spring Cohort)
● Tuesday, July 12 - Tuesday, July 19, 2022 (Summer Cohort)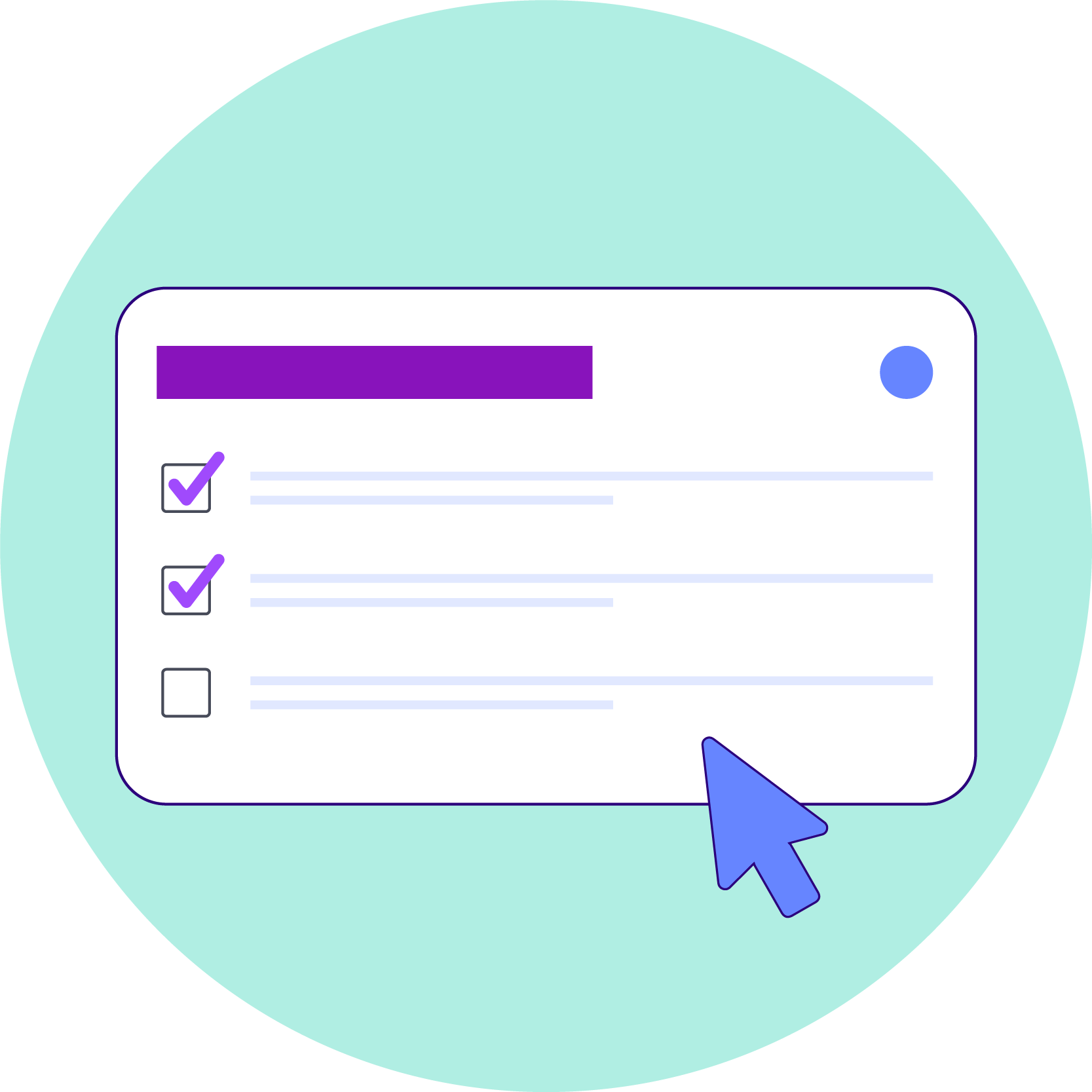 Apply
Apply to RALLY, and we'll match you with another community member at no cost. We take the information submitted in your application to determine the right fit to support your career journey.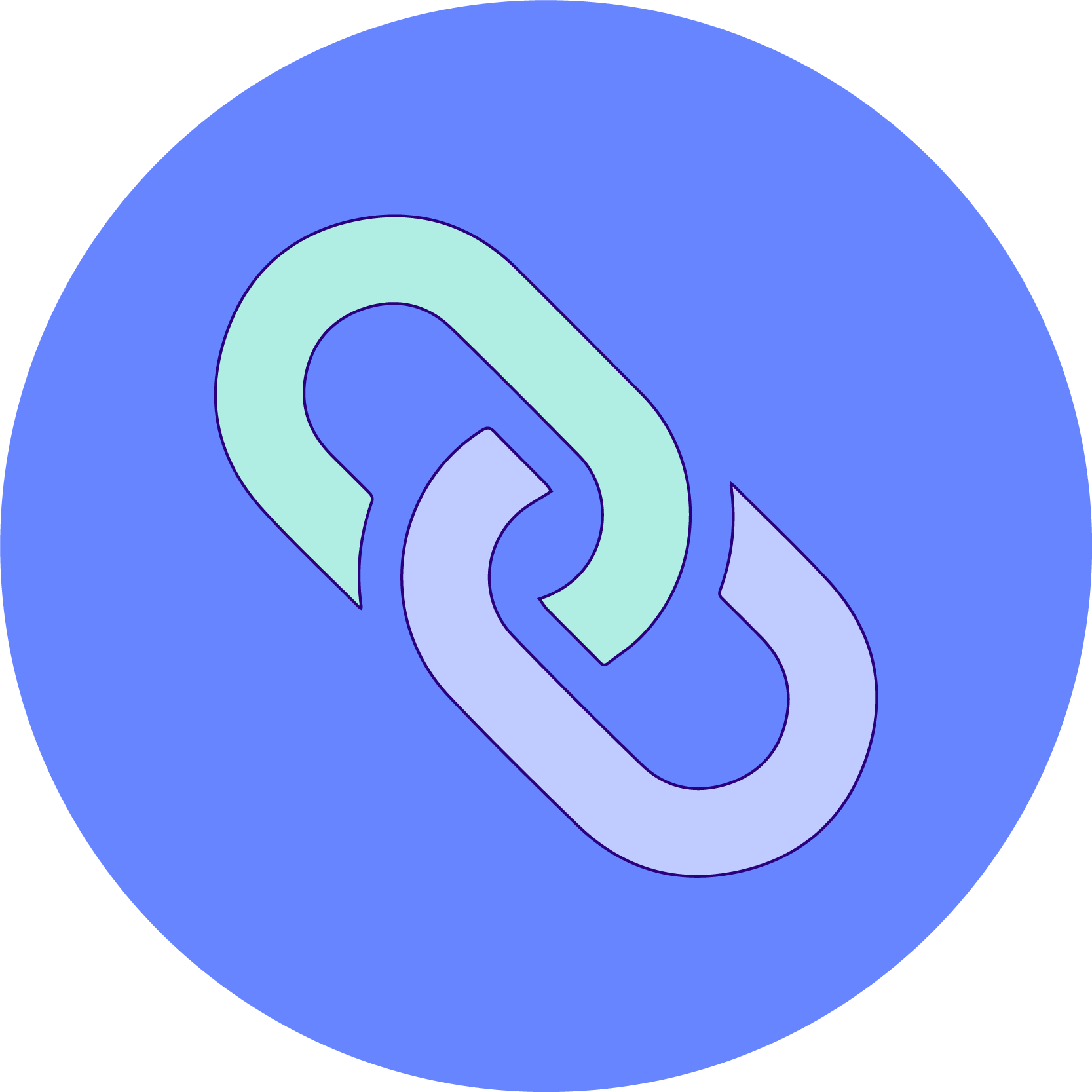 Get Matched
Once you're matched with a community member, you'll meet 1:1 once a month for the next three months (or more if your schedules or needs align). Keeping in touch after your match term is up is excellent. But not required.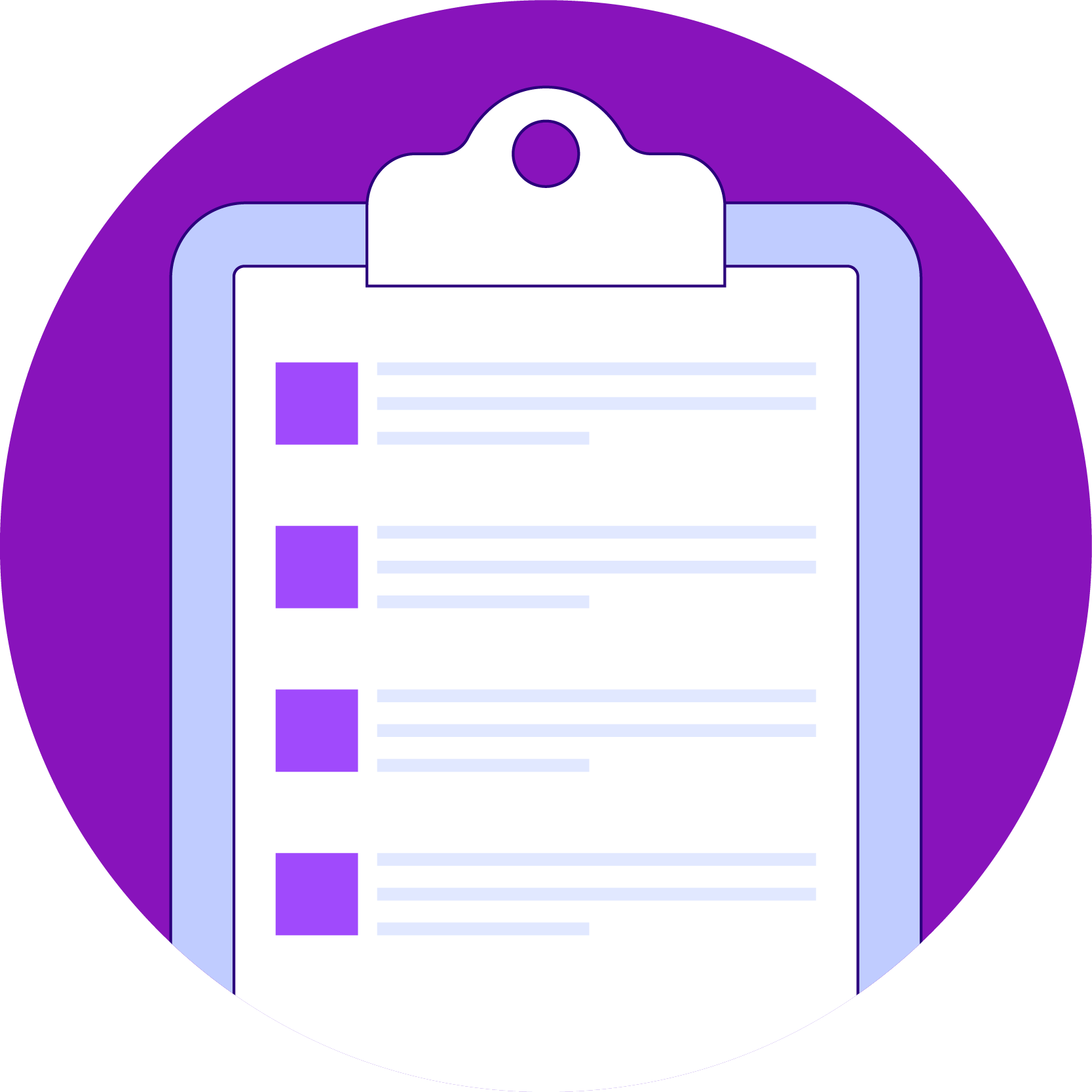 RALLY Sessions & Guides

Use our RALLY session guides to help you maximize your time, get to know each other, set expectations, and build an experience to get you closer to achieving your career goals.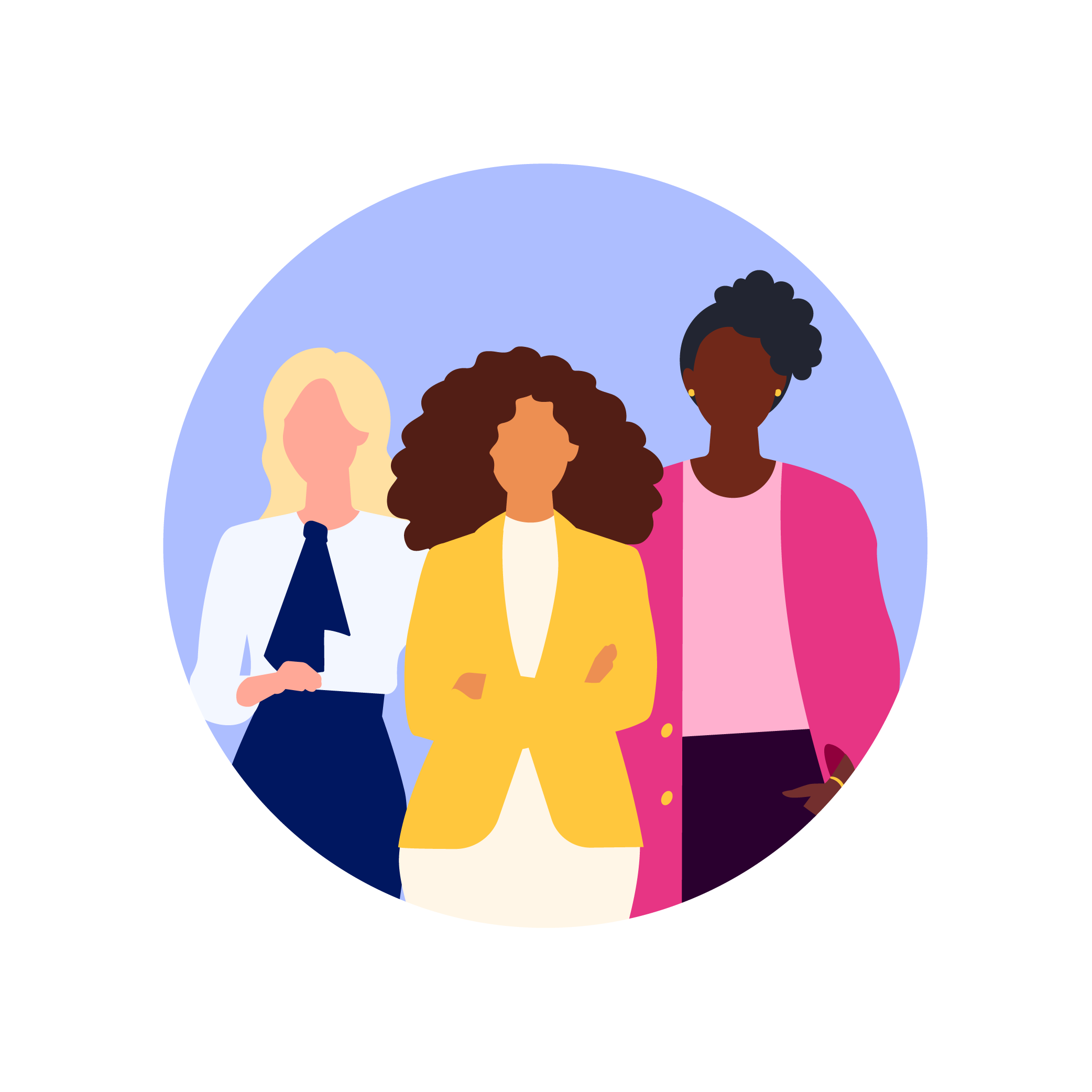 "If anyone is hesitant about joining RALLY for whatever reason, especially if you're not a mom by traditional standards, I highly encourage you to sign up. If you are even remotely having these thoughts, you're probably an ideal candidate. RALLY is about building community, acceptance, encouragement, creating safe and inclusive spaces, and just overall sisterhood and the empowerment of women...It is so meaningful and exactly what I needed to get me through."
-Kimberly, RALLY Booster
"It's been wonderful to connect with a fellow mom working hard to figure out life post-baby and how that fits into the world of work and what we each want professionally and personally.
-Lillian, RALLY Booster
"I left with many tangible takeaways and action items to better update my resume and LinkedIn, which is what I was primarily hoping to accomplish. I also really enjoyed my conversations with my mentor, we had a lot in common, and shared a wealth of knowledge."
-Lauren, RALLY Boostee
How many community members are in each RALLY cohort?
How are matches selected?
Where is RALLY available?
How will I know when I'm matched?
What's the time commitment?
What if I'm not a mom? Can I apply?
Can I request a match in a specific city / industry / role / etc.?
Log in to your Account
New to The Mom Project?