Get ready to RISE
RISE is so much more than upskilling certifications. We're a nonprofit that provides community and support in a program that truly sees her and her needs, and elevates her without compromising authenticity.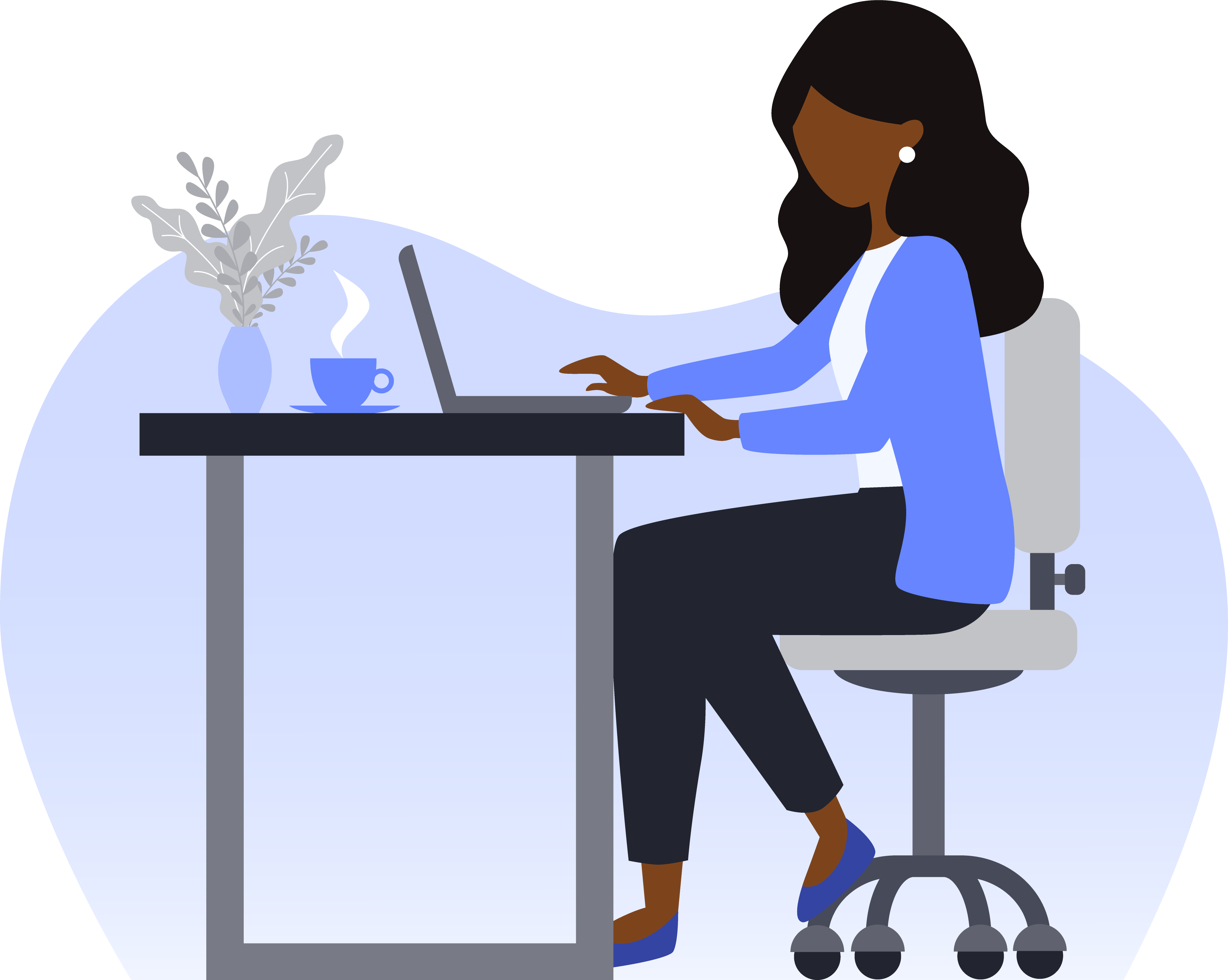 RISE certification programs Flexible. Fast. Free.



Certification programs take three to six months to complete, and the timing is flexible, so it works with your demanding schedule. The RISE program hosts community events, and provides professional support in optimizing your resume and LinkedIn profile, interview prep, and more. We'll also connect you to knowledgeable speakers and professionals in relevant fields, to add to your educational experience. Once your certification is complete, our team will assist with job search support and provide pathways to our diverse network of companies that value you, your experience, your career, and your family. All at no cost to you.
How we RISE
Let's close the representation & pay gap in the workplace



Women have the power, courage, and talent to lift their families up by their bootstraps... but the shoes have to fit. MomProject.org is the community, support, and platform that sees her, and elevates her without compromising her authenticity.
Greater income. Greater advancement opportunity.



Advancing in a career is challenging for all moms, but inequality for moms of color makes getting ahead even harder. RISE, powered by MomProject.org, empowers women to accelerate their careers and earning potential in a way that's attainable and realistic, setting moms up for success.
Kristin Oleksinski
Google UX Design
and RISE Grad
"I was pleasantly surprised to find that after completing my UX Design certificate through the RISE program, I was offered an additional layer of career support that I hadn't expected! I am so thrilled that I was hired by a company that partners with The Mom Project and aligns with its mission and values."



Jennifer Skinner
Google Project Management
and RISE Grad
"The RISE program is helping me gain the skills and confidence I need to operate more efficiently in my new role. It's amazing how much the team is invested in my professional growth."



Jolanta Liu
Google Project Management
and RISE Grad
"Gender equality is unfinished business. I joined RISE because I believe every woman deserves continued professional education and support, everyone woman deserves career advancement, and every woman deserves not only an equal but an equitable opportunity to empower their voice and growth. RISE provided an equitable starting line and a trajectory for all women who want to pursue their careers and dreams."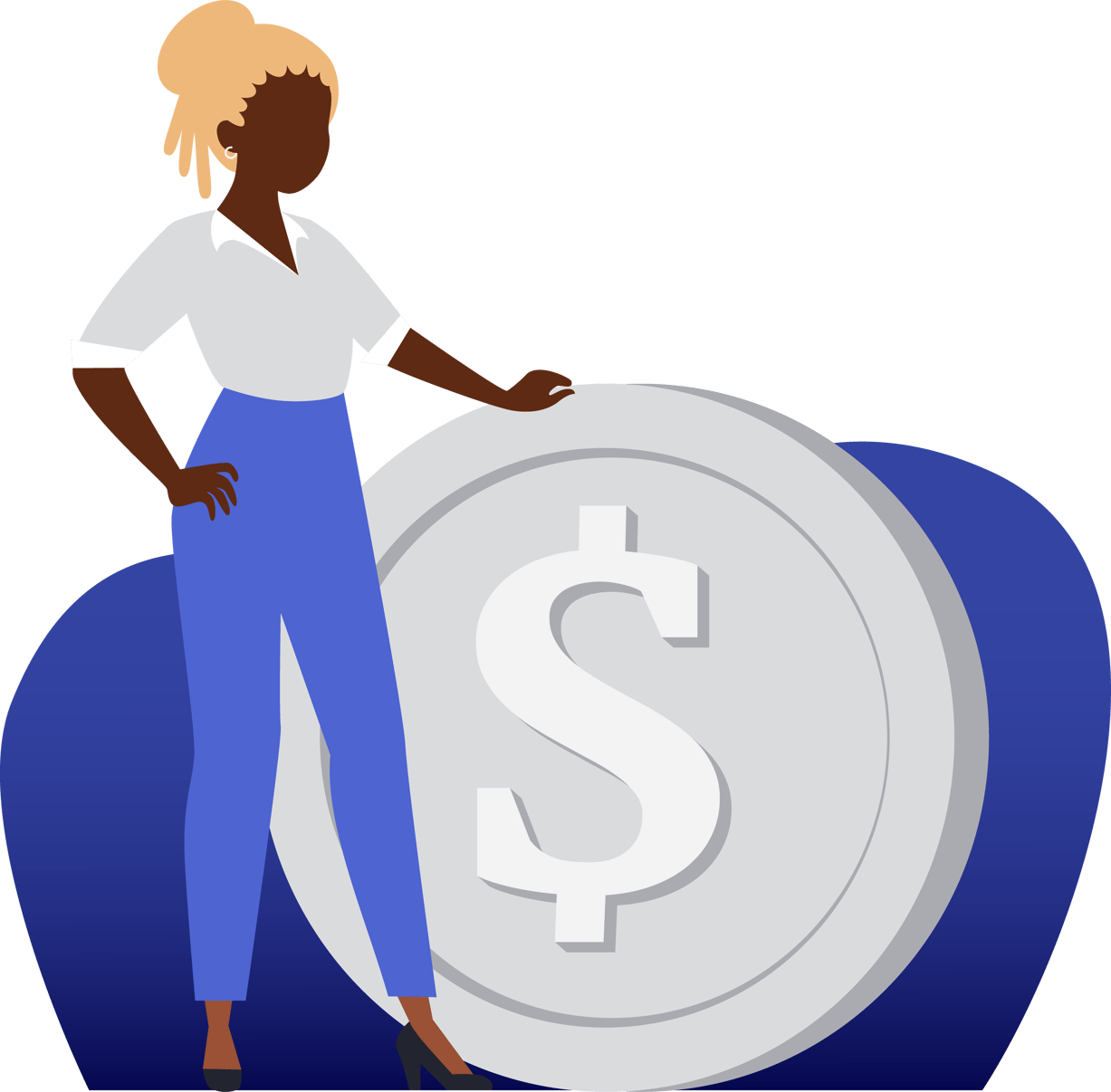 MomProject.org



MomProject.org is proud to be a committed partner to women and those from underserved communities striving to succeed in the digital economy. MomProject.org launched in 2020 with RISE.
The mission of RISE is to elevate moms and women of color by providing scholarships to highly sought-after certification programs, enhancing her career and increasing earning potential and economic opportunity without compromising her authenticity.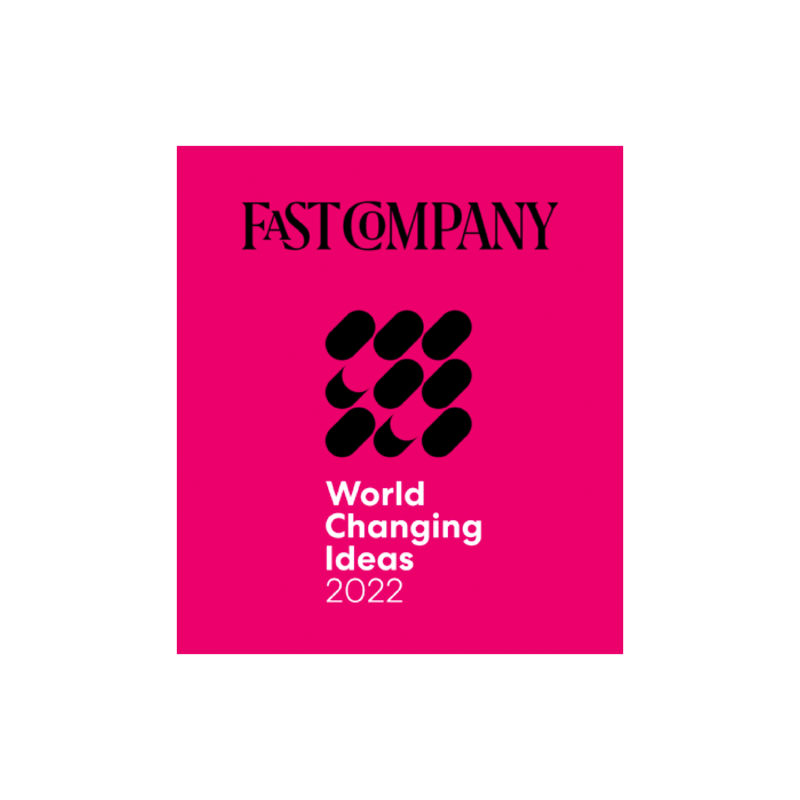 Changing the world one mom at a time



We are beyond proud to share that the RISE program has been named a finalist in Fast Company's 2
022 World Changing Ideas Awards.