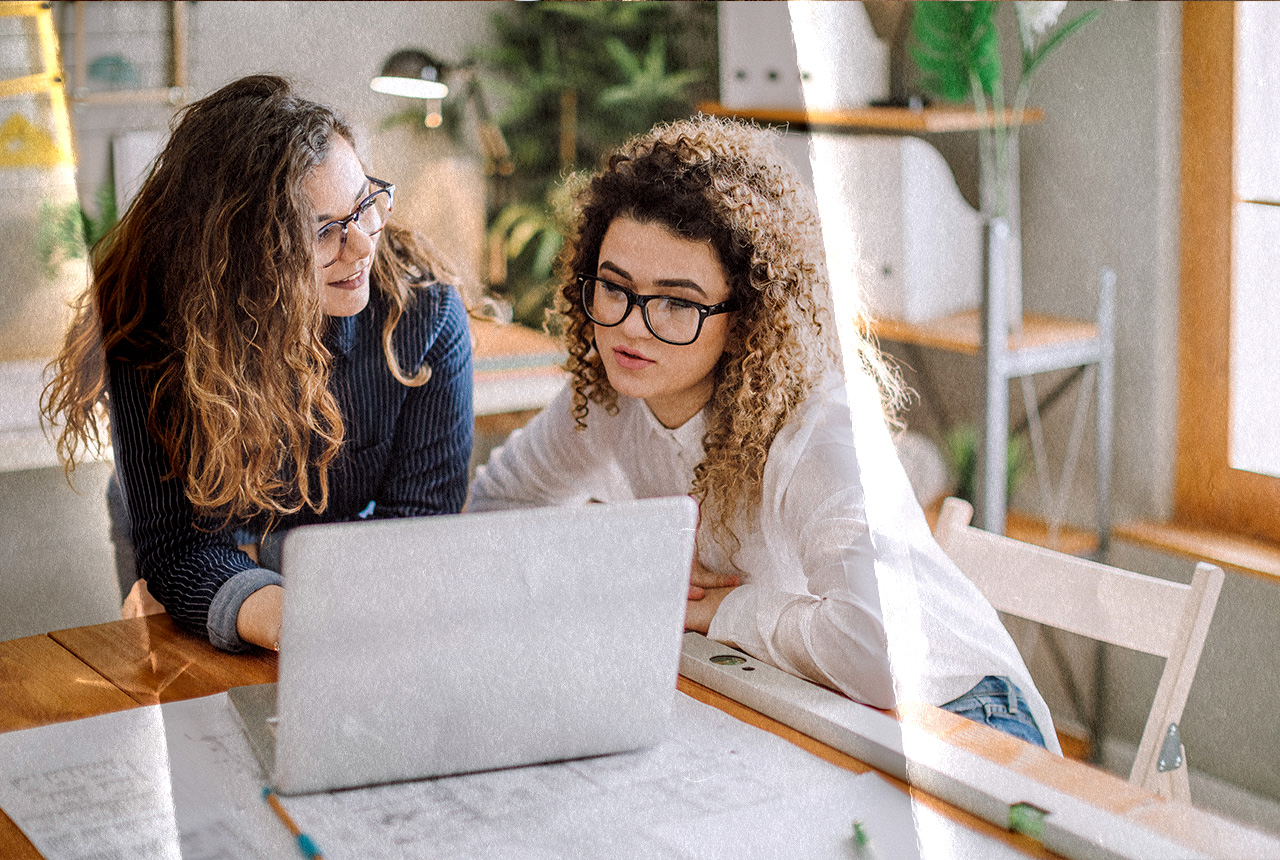 HELPING MOMS
Mom, welcome back
We started The Mom Project because we're like you: moms who want to be able to find success in the workplace while still being there for our families. While the pressures of COVID-19 led a lot of moms to step away from work, the last two years have also led to changes that are helping moms restart their careers.

Flexible work hours, remote opportunities, and more family-friendly benefits are just a few of the ways the modern workplace is evolving. And we want to help you connect with all the latest resources and opportunities. You deserve a job that lets you focus on your career and your family. We can show you the way.
BUSINESS IMPACT
Bring moms back
Your business needs talent. But over the last two years, millions of talented moms have left the workforce due to the stresses of COVID-19. Bringing those moms back can fuel your future success. And, at The Mom Project, we can help.

All over America, we're working with businesses to create the kind of environments and opportunities moms need to return to work. By understanding what attracts working moms to an employer and what inspires them to stay, you can make the kinds of strategic changes that ensure you can find and retain top talent for the years ahead.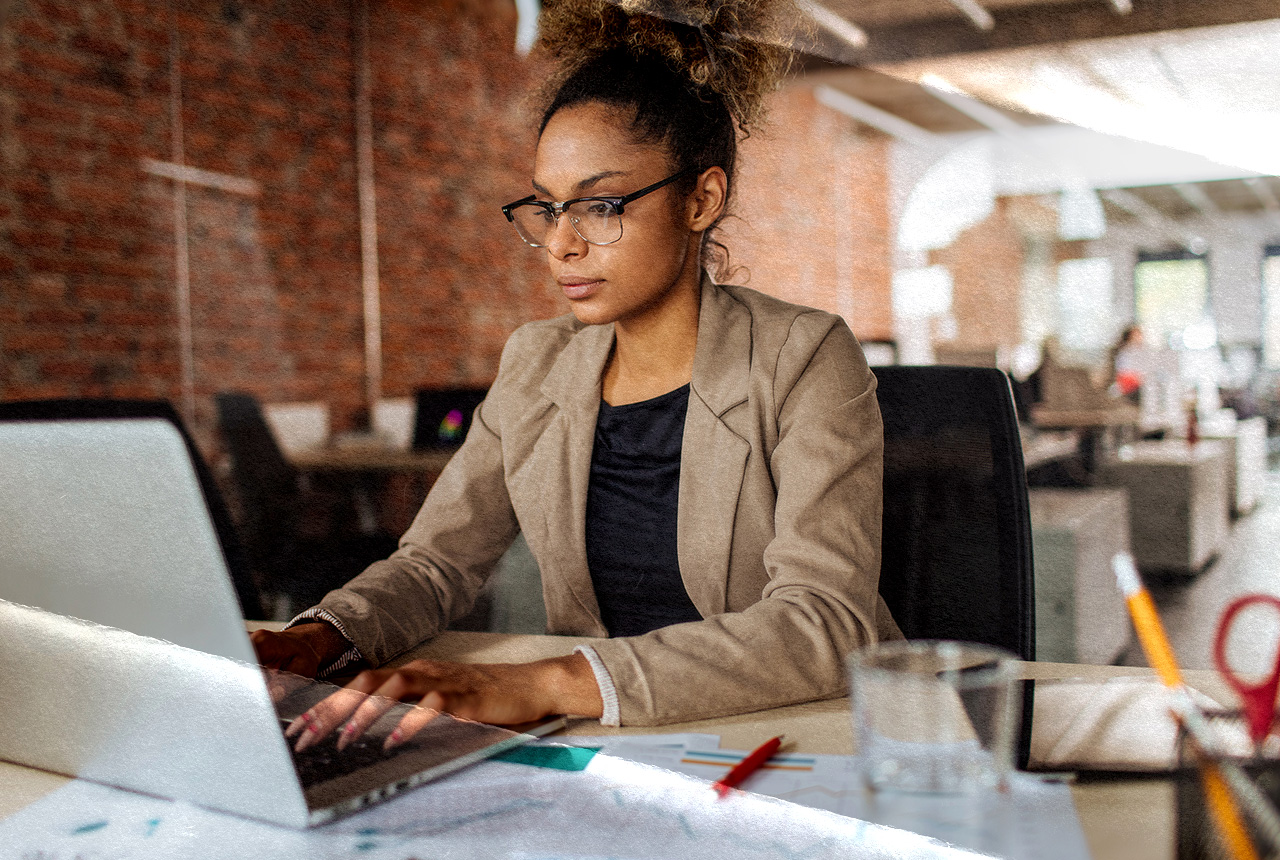 AMAZON PARTNERSHIP
Joining forces with a global leader
We're proud to be partnering with one of the world's largest employers during this critical moment for moms and the workforce. Together, The Mom Project and Amazon are working to ensure that Amazon can find the talent they need by supporting moms more. Through initiatives aimed at increasing opportunities for moms, Amazon looks to expand their workforce in ways that benefit their company and their employees. We're looking forward to what lies ahead.


ADDITIONAL PARTNERSHIPS
Building better workplaces for moms
By partnering with organizations all over the nation, we're helping transform workplaces in ways that allow moms to get back to work and allow companies to expand their talent base. Our partners are as passionate about our mission as we are, and we're excited about everything we're doing together.

















IMPACT
Making a real difference
Through our Back to Progress initiative, The Mom Project and our partners are improving the modern workplace in ways that benefit both employers and moms. Every day, our impact grows.
in economic opportunity created for moms
campaign partners committed to hiring moms
VIRTUAL SUMMIT
Connecting moms and employers
Did you miss our virtual summit in January?