Welcome to our

Collective Evolution
With the arrival of fall, we're ushering in a new season: the return of backpacks, routine, pumpkin spice and cooler nights.
There's something magical about the last quarter of the year, packed with family fun and holidays to celebrate.
And here at The Mom Project, we're kicking off the season with a celebration of our own:
our talent community is now home to over one million moms, dads, and allies.
That's right, 1M amazingly talented individuals are here with us to realize their potential.
Powering the Future of Work,


One Mom at a Time.
Helping moms and companies

make work better together
Cheers to you, a one-in-a-million #momboss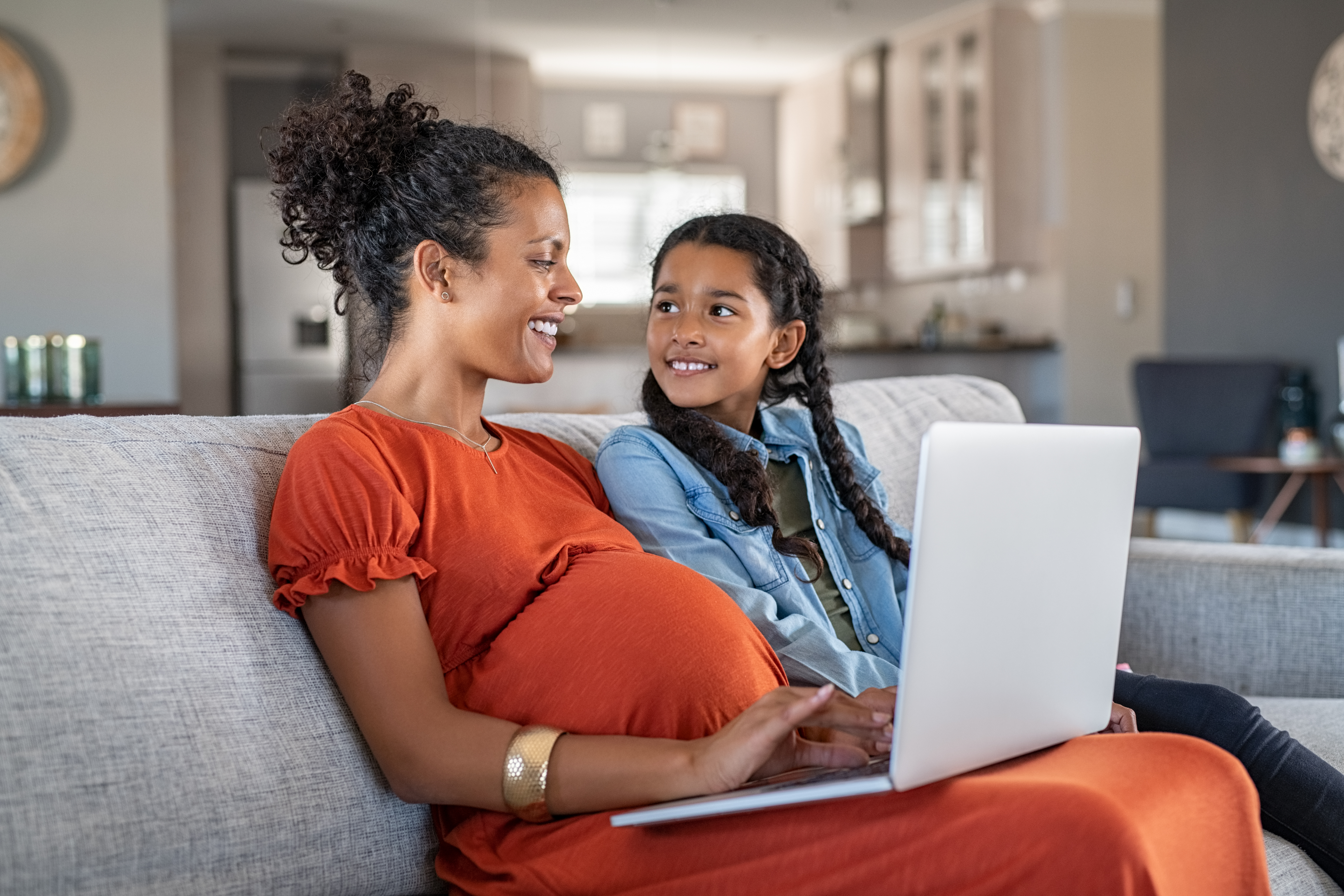 WE'RE WELL ON OUR WAY TO CREATING $1B IN ECONOMIC OPPORTUNITY FOR MOMS ... and we're just getting started. But right now, we want to celebrate each and every one-in-a-million #momboss that helped us get to where we are today.
What is a #momboss, you ask? You know her. She is a hero & inspiration. She is courageous, talented, and dedicated. And she sprinkles a little magic wherever she goes. Urban dictionary says "she's an ambitious, highly driven, fierce, and outspoken mother who gets the job done, whether the job is being a homemaker, a stay at home mom, a career woman, a working mom, or mompreneur,"and we couldn't agree more! Mom bosses get it done!

Accessorize like a #Momboss

We're so excited about this new era of TMP that we want to share with you, our community, some of our #MomBoss swag! Because you are the brand, the reason we do all we do. We wouldn't be where we are today without you, and we're so grateful you've chosen to take this journey with us.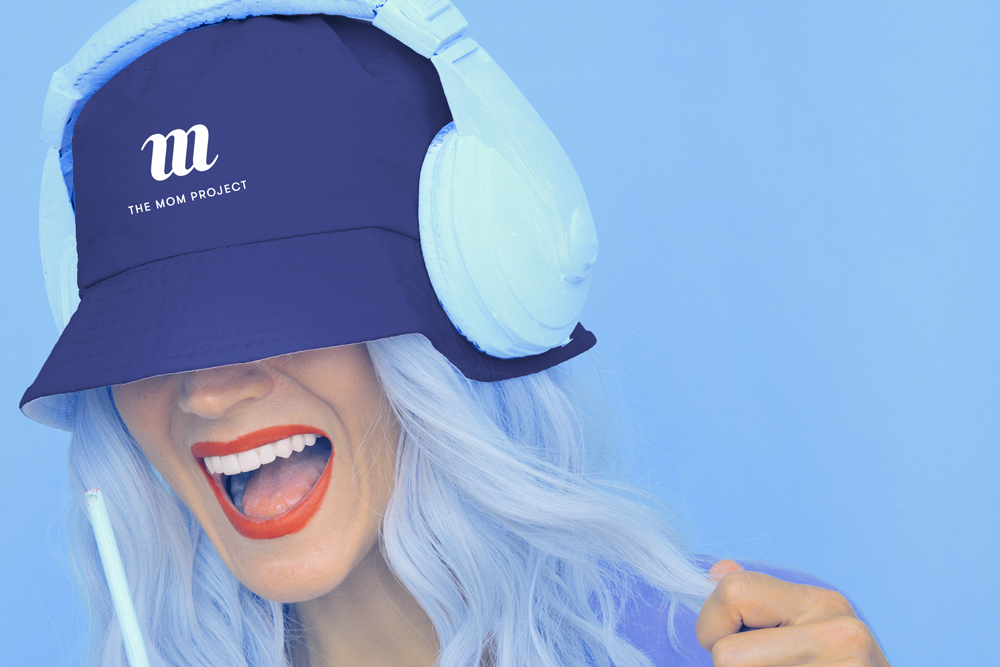 Our

Mom-ifesto
At The Mom Project, we believe in the power of mom.
Diverse. Talented. Committed. Moms are a force--a workforce.
And their moment is now.
We're creating a future of work that works for everyone.
Where mom's potential is realized.
Smart companies know the truth: That moms take care of business and beyond.
That no two careers look the same. That parenting skills sharpen business skills.
We champion this change. We celebrate this mindset.
Because we know that when mom thrives, families thrive, business thrives,
society thrives...And things change.
For the better.