How it works

1.
Write a job post

Write a draft of your job post. An expert from our team will review it and reach out.
2. Talk to an expert

Next, we'll make sure your company is a fit for our talent before your job goes live.
3. Interview and hire

Get matched to talent members who apply to your job post. Meet qualified people and hire!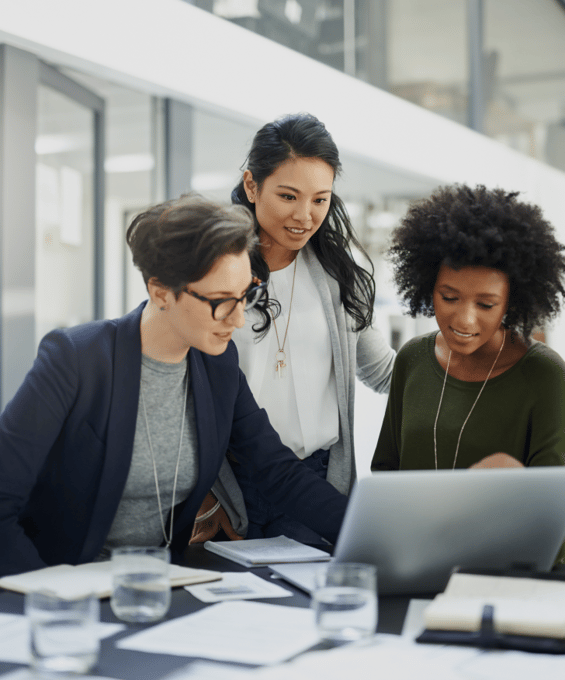 These are a few examples of skills you'll find in our community, but there are many more!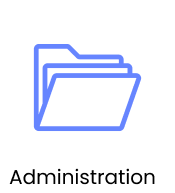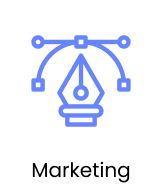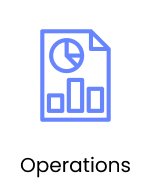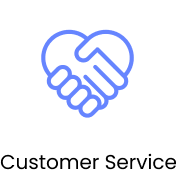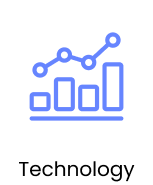 These are a few examples of skills you'll find in our community, but there are many more!


What companies are saying about The Mom Project
"Hiring top talent for our sales team is a priority here at Hometap, and The Mom Project has been especially invaluable to our success in attracting skilled candidates, scaling our business, and reaching our ambitious goals. We're so happy to be working with them, and look forward to many more achievements through our partnership."
— Head of HR
"One of the reasons I started my firm 15 years ago was because of the challenges of being a mom in the workforce. I am a huge believer in what you all do—and the results have been amazing. Others on our team who have been involved in the hiring have been equally impressed with the quality of candidates. We've added a part-time contractor, and now two full-time team members, to our growing consulting firm, through The Mom Project. "
— Founder & CEO
"We truly believe in and support The Mom Project's mission, and working with them has been incredible from the start. In less than a month, they've helped us find skilled candidates and reach our hiring goals. We are thrilled to be working with The Mom Project and look forward to the achievements to come throughout this partnership."
— Head of Human Resources
Can we help answer any other questions?

How do I know if The Mom Project is right for my needs?
What makes The Mom Project different?
Are there any positions you don't source?
Log in to your Account
New to The Mom Project?