Topic: Flex Work
"The greatest danger in times of turbulence is not the turbulence, it is to act with yesterday's logic." Peter Drucker Many organizations are...
Continue Reading
It's no secret that moms are looking for a more flexible, supportive, inclusive work environment with competitive compensation. That, coupled with...
Continue Reading
It doesn't take much to see how jobs have been impacted during the pandemic, especially for working moms. The past couple of years has only amplified...
Continue Reading
Moms shouldered the brunt of homeschooling, caregiving, chores, and pandemic-related shuffling that happened during the past two years -- this...
Continue Reading
If you've been reading our series on "Diverse Talent Cloud -- the Future of Work," you know diversity is good for business. Not only is it critical...
Continue Reading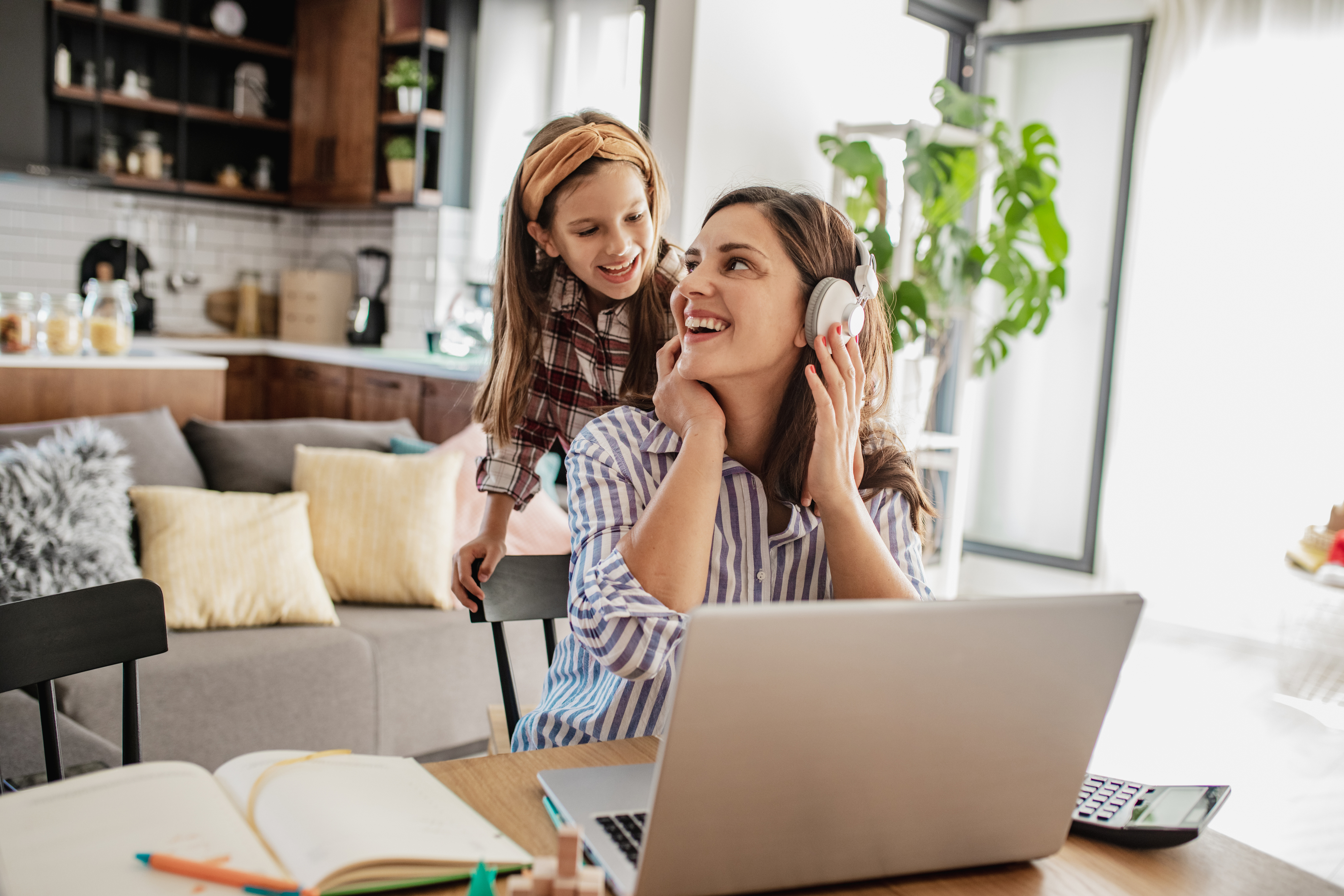 Why Hire Moms? Moms are one of the largest segments of diverse talent in today's workforce. If you're not tapping into this talent pool, you're...
Continue Reading
Business is growing. New projects and more deadlines are lining up. You need to fill a critical role in your business with fresh talent. It's time...
Continue Reading
Did you know there are four distinct types of flex-work scenarios? Yep ... self-optimizing, part-time, remote, and sabbaticals. Each presents a...
Continue Reading
Introducing a flexible-work policy to your company requires not only a grasp of the different types of flex-work styles, but also means effectively...
Continue Reading