Topic: Hiring
"The greatest danger in times of turbulence is not the turbulence, it is to act with yesterday's logic." Peter Drucker Many organizations are...
Continue Reading
It doesn't take much to see how jobs have been impacted during the pandemic, especially for working moms. The past couple of years has only amplified...
Continue Reading
Moms shouldered the brunt of homeschooling, caregiving, chores, and pandemic-related shuffling that happened during the past two years -- this...
Continue Reading
Here at The Mom Project, our goal has always been to support our Community with career opportunities tailored to their needs. That's why we're ...
Continue Reading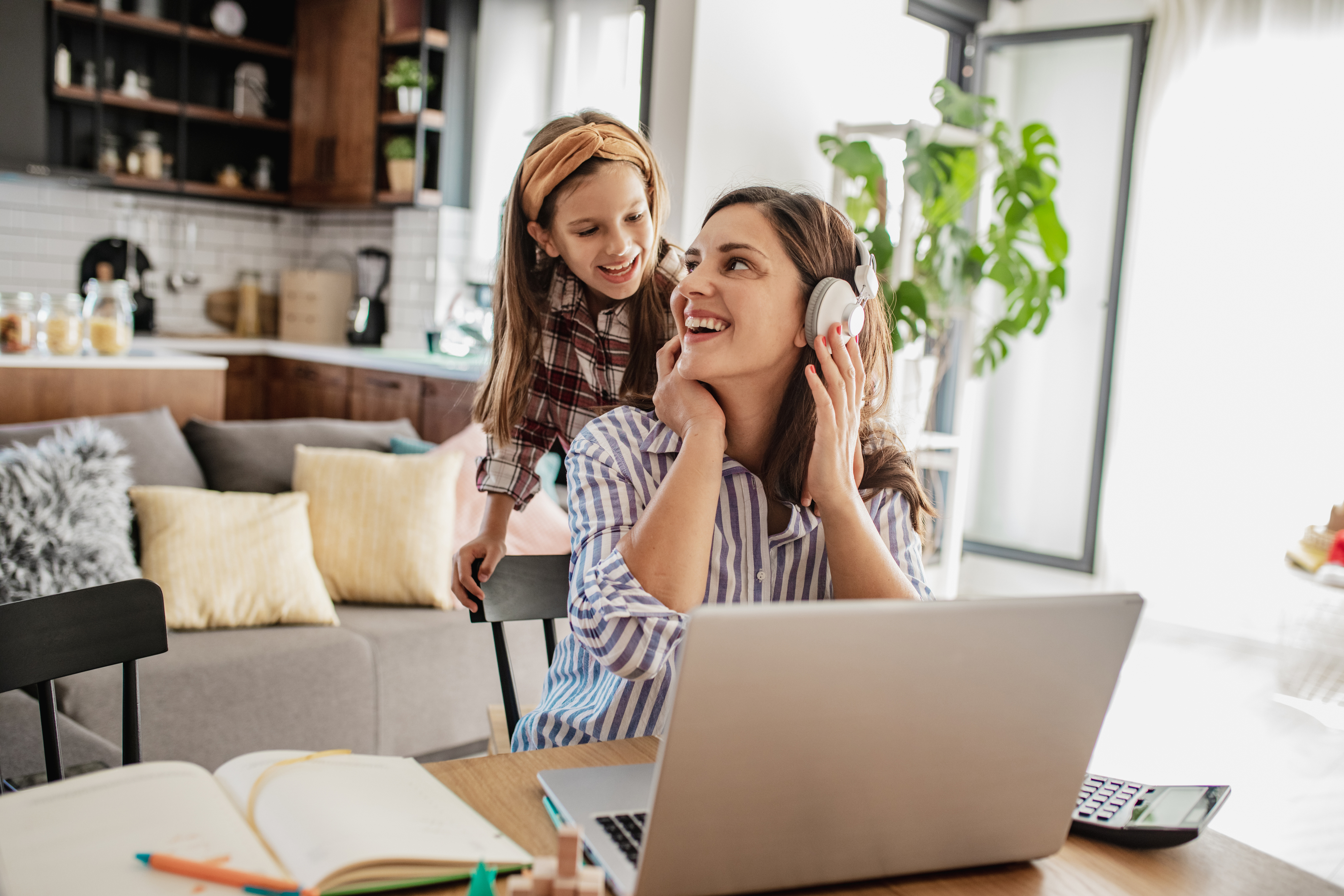 Why Hire Moms? Moms are one of the largest segments of diverse talent in today's workforce. If you're not tapping into this talent pool, you're...
Continue Reading
Business is growing. New projects and more deadlines are lining up. You need to fill a critical role in your business with fresh talent. It's time...
Continue Reading
Your small business is growing, and it's time to expand your team, the idea of which can, admittedly, appear overwhelming, especially when juggling...
Continue Reading
Complete workplace overhauls are happening across every industry. Companies are shifting their talent pools to include a mix of employee...
Continue Reading
Making sure you're writing a job description that accurately reflects the role responsibilities and attracts the right candidates can feel like a job...
Continue Reading